We recently acquired a collection which included this nice set. We haven't decided if it will be for sale, or if we are going to keep it because it is such a classic!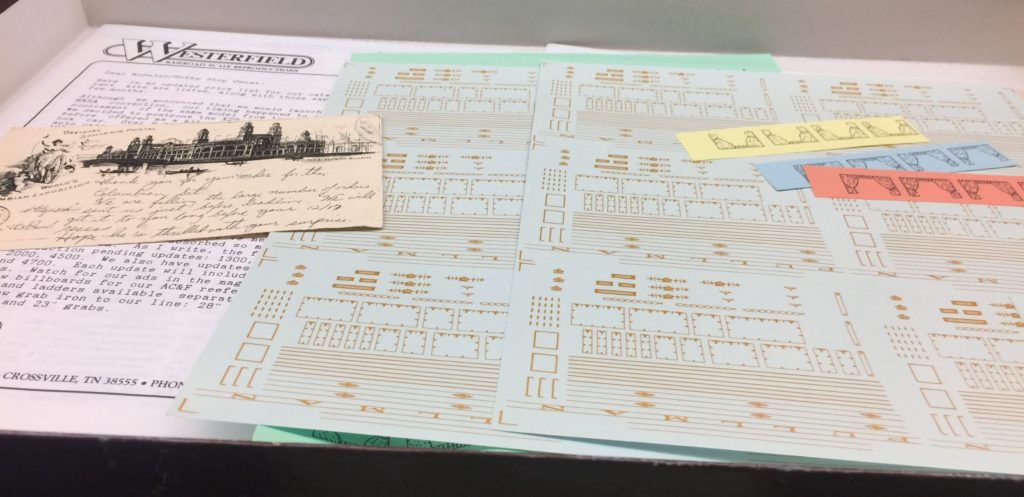 HO WESTERFIELD WORLDS COLUMBIAN EXPOSITION CENTENARY PRESENTATION 6 PASSENGER CAR KIT SET
HO Scale Resin Model from Westerfield

This is a craftsman collector set. Modeling skills required. Very rare, very limited, and in MINT CONDITION!
America
Ferdinand
Isabella
Santa Maria
Marchena
La Rabida